Gap Hospitality is a group of guesthouses in the northern suburbs of Johannesburg offering both the traditional bed&breakfast as well as a self-catering option. Our guesthouses are very versatile and we are happy to host from one person to a family or even a larger group, be it a special occasion, business/study or just a fun trip to Joburg.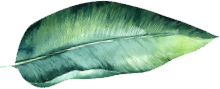 Being small has its benefits and we are using them to your advantage.
Click through to find out how we can re-arrange our space to suit your particular needs.